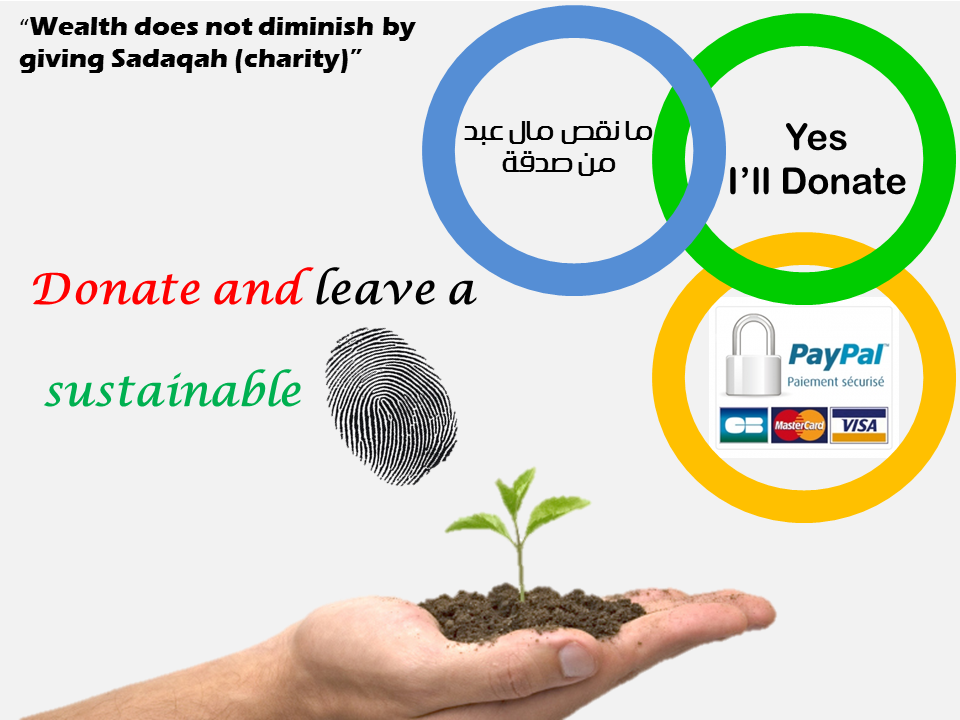 We thank you for your contribution and any kind of support. We ask Allah to Accept your good deeds and May He Make them heavy in your scale on the Day of Judgement.
May Allah Reward you immensely
Example (of) those who spend their wealth in (the) way (of) Allah, (is) like a grain which grows seven ears, in each ear hundred grain(s). And Allah gives manifold to whom He wills. And Allah (is) All-Encompassing, All-Knowing.